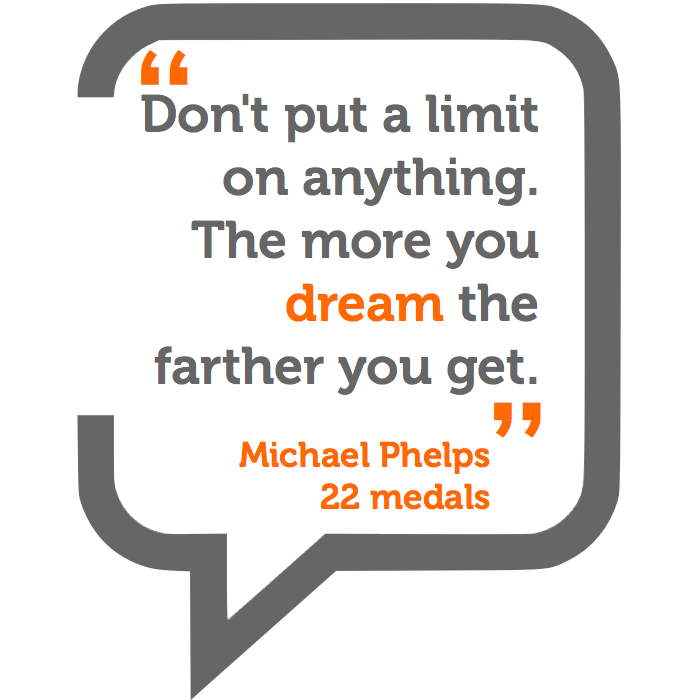 About Raina's Classes
- Maximizing Potential Through Individual Attention Under One Roof.
Raina's Classes is a pioneer centre of Ghaziabad. Our academy was set up with an aim to provide educational and curriculum training to its students who are dedicated and want to achieve excellence in their career. We possess unmatched record of providing coaching to numerous students and they are excelling in their respective fields. Our coaching center is appreciated by students for employing unique and practical based teaching techniques for making the process of learning simpler and easier.
We, at Raina's Classese care for each and every activity of the students and our endeavor is to bring the best out of them. Students are not only directed to score highest marks but are also encouraged to mingle with social and other co-curricular activities. Our pedagogy is formulated in a way that students can get enough time to contribute to their other social needs. We believe in overall development of our students. Only Learning is not the mantra for today's success. Students are supposed to be masters in almost everything they opt for in their educational life. Our Students are guided motivated, nourished and educated to face all kinds of competitive environment. We do not only focus on the learning part but overall improvement and change in personality of our students.
Our Principles
We at Raina's Classes follow the
Education for Better Tomorrow
Philosophy of Raina's Classes , 'Educating for better tomorrow' shall guide us to look ahead and endeavor to create indeed a better tomorrow. The difference between a successful person and others is not a lack of strength, not a lack of knowledge, but rather a lack of will, guidance and mentoring.
Education is, not a preparation for life
Education is, not a preparation for life; education is life itself. Swami Vivekananda (1863-1902), a great thinker and reformer of our country, embraced education, which for him signified 'man- making', as the very mission of his life.
Nurturing the qualities of ethical behaviour
Nurturing the qualities of ethical behaviour, trust and compassion besides honouring the dedication and commitment of employees across all the spectrums of our family. Bringing prosperity in our society by motivating dynamic youths to become successful in life
Courses Offered
- What we offer at Raina's Classes.
Dinesh Raina
- Founder & Director.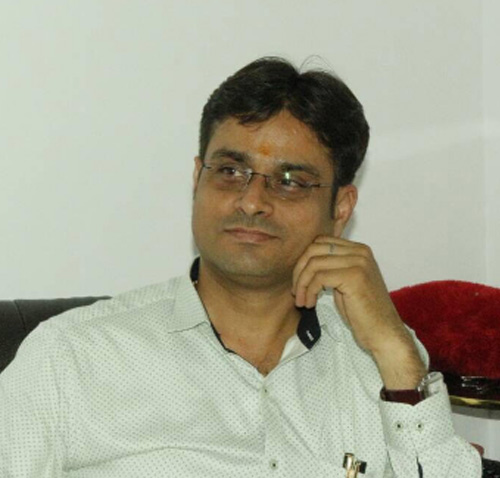 Since the past decade, Mr. Dinesh Raina has been the guiding light, nurturing Paramount organisation as the head of the family.
Read more about him...